Military Cleaning in Allington, Salisbury
Penny Pot Cleaning Services in Allington, Salisbury, know exactly what standards are required due to our own military cleaning background. As we were in the army for 16 years, we know how to give a really deep clean. Our business has been running for 11 years and within this time we have built up an exceptional reputation, plus, our wealth of knowledge allows us to provide any free advice and guidance you may need.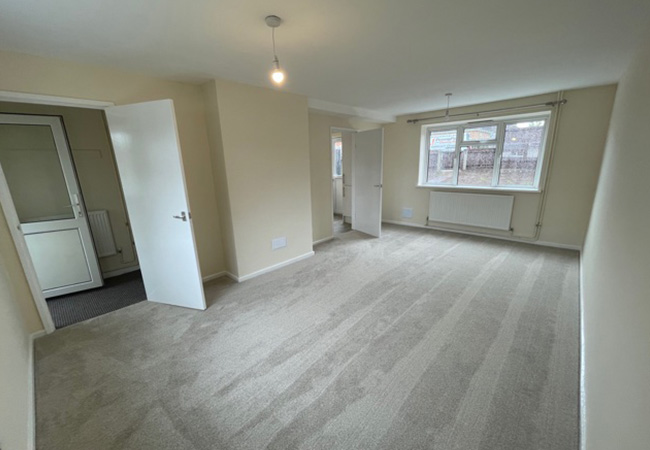 ---
March Out Cleaning - The Complete Package
No Payment until Day of March Out
Full Cleans Include
- Carpets
- Cooker
- Windows
- Bins
Everything Your Quarter Needs to Pass Carillion Amey Standards
No Gimmicks - Just Clean
Other Ranks
2-Bed Flat
£270.00
2-Bed House
£300.00
3-Bed Flat
£290.00
3-Bed House
£350.00
*All full cleans include carpet cleaning and oven cleaning.
Offices
3-Bed House
£365.00
4-Bed House
£390.00
5-Bed House
£420.00
*Guaranteed pass on cleanliness!
Single Items
Cooker Clean
£55.00
Cooker Clean with Extractor
£65.00
Carpet Cleaning (per room)
£20.00
Windows Frames and Reveals
£45.00
Bins
£5.00
Bathroom De-Scale Clean
£45.00
Kitchen
QUOTE REQUIRED
Gardens
QUOTE REQUIRED
Office Cleans
QUOTE REQUIRED
*Guaranteed pass on cleanliness!
We will arrange for a date and time that is most convenient to you. We will clean the home inside and out, this will be done by our highly trained and experienced team, so we can ensure the highest standards.
Please note, carpets are cleaned with commercial machines and chemicals listed below. However, stains are classed as damage - and are not guaranteed to be removed, therefore we will not accept any blame/claim for this.
Prochem Fivestar
Prochem Chemical Range
Ashby Enforcer
AFTER A DEEP CLEAN? CALL TODAY IN ALLINGTON, SALISBURY, TO FIND OUT MORE ABOUT OUR MILITARY CLEANING.